Graduate Institute of History
Graduate Institute of History is established on August 1, 2004.
Our faculty members have plentiful research experiences. Our research fields include Qin and Han Dynasty History, Urban History, Ming Dynasty History, History of water utilization, Taiwan Forestry History, History of Disease and Environmental History.
Because we only have an M.A. program, we concentrate our efforts on offering interdisciplinary courses, in order to cultivate qualified researchers specializing in the study of Geographical History. Our students are thereby encouraged to learn using GIS (Geography Information System) in historical or Geographical Historical research. As an educational university, we also provide historical education courses.
Our effort aims to create a curriculum that expands the horizon of communication between humanity and science and give community capacity to become research center of geohistory that rediscovers and reshapes the history map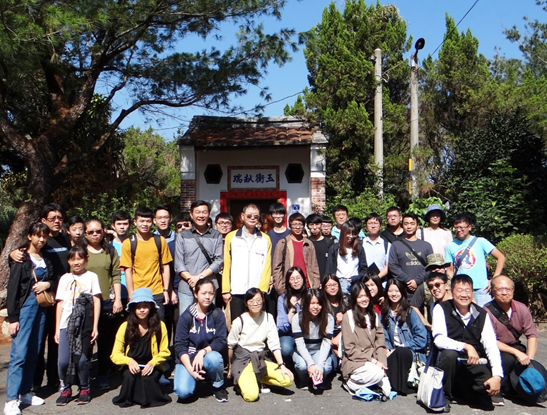 A tour of investigation in Puli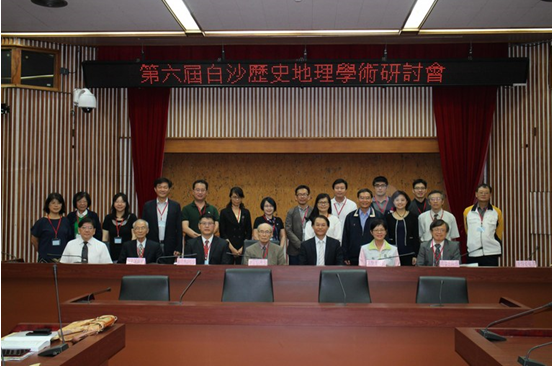 The sixth international symposium of Bai Sha GeoHistory